Didde Mie From
Dancer & choreographer
Didde Mie From is a world-know professional dancer and choreographer. She got her first professional job in the age of 14, as the youngest ever to perform in the x-factor UK. Didde has since then done amazing projects in her career and have since the last few years choreographed big shows and tours for well-known artists. 

Didde has danced for stars such as Dua Lipa, Robbie Williams, Rita Ora, Ed Sheeran, Stormzy, Kylie Minogue and Pink. 

Didde has also worked with brands like Puma and been in close collabs with Universal Studios. 
This is all cases which Didde Mie From has choreographed with her vision and most of them danced as well. 
Tessa sommertour 22'
Headliner shows & Samsung event
Medina - Live performance
Sportsgalla
Man Down
Rihanna Tribute show
Panzer Glas
SOME commercials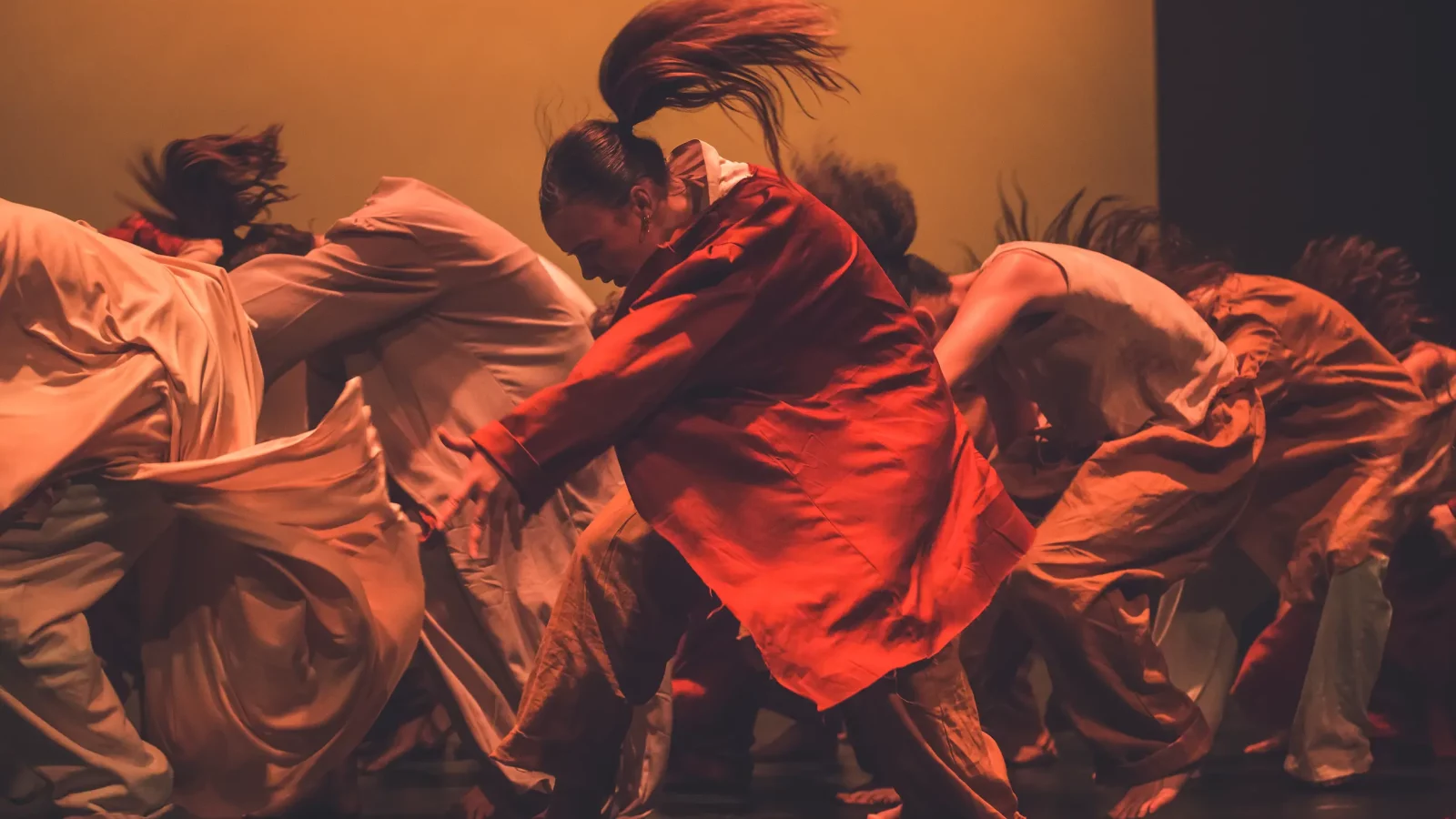 BIRD of PREY
Theater Production
Feels - Talk To Me Music Video
Alberto & Tessa - Columbiano
Music Video
Concept Video
For Universal studios
Concept video
Christina Aquilera
Concept Video
Natasja & Tessa
Concept video
Michael Jackson, Who is it