Bjerkensjöe & From has created and choreographed major productions for commercial and corporate events since 2009.
Clients such as Tessa, Medina, Rune Rask, Andreas Odbjerg, Universal Music, United Stage, Maersk, Danske Bank, TDC Mobile Phone, Novo Nordisk, Magasin Du Nord at venues like Øksnehallen, Christiansborg Castle and Lokomotivværkstedet.
Productions at venues like Store Vega, Østre gasværk, Bellevue Teatret with professional dancers and models of International calibre.
Art and
Culture, fashion

& Beauty Show &

Production

Talent &

Originality, innovation

& Quality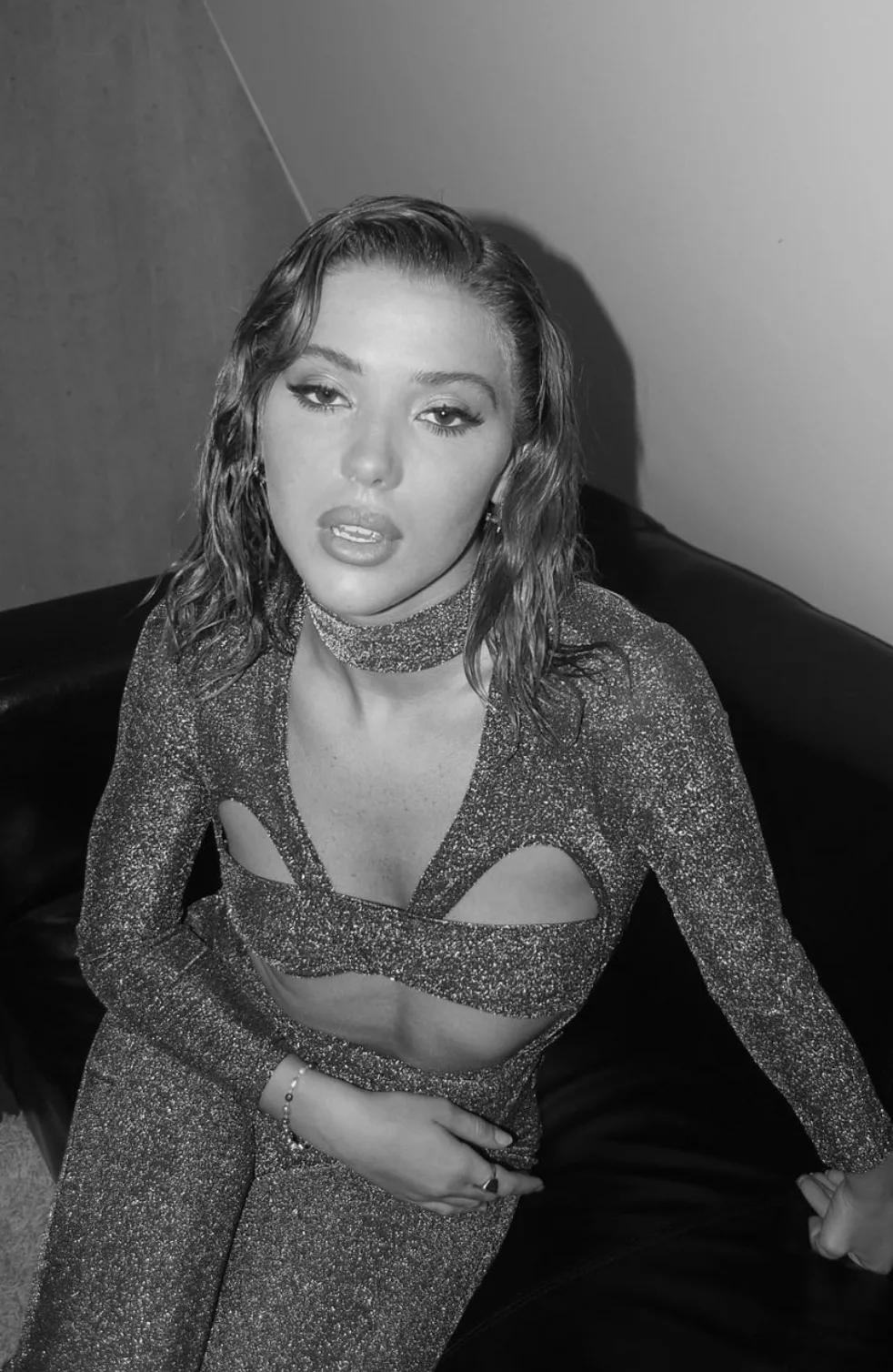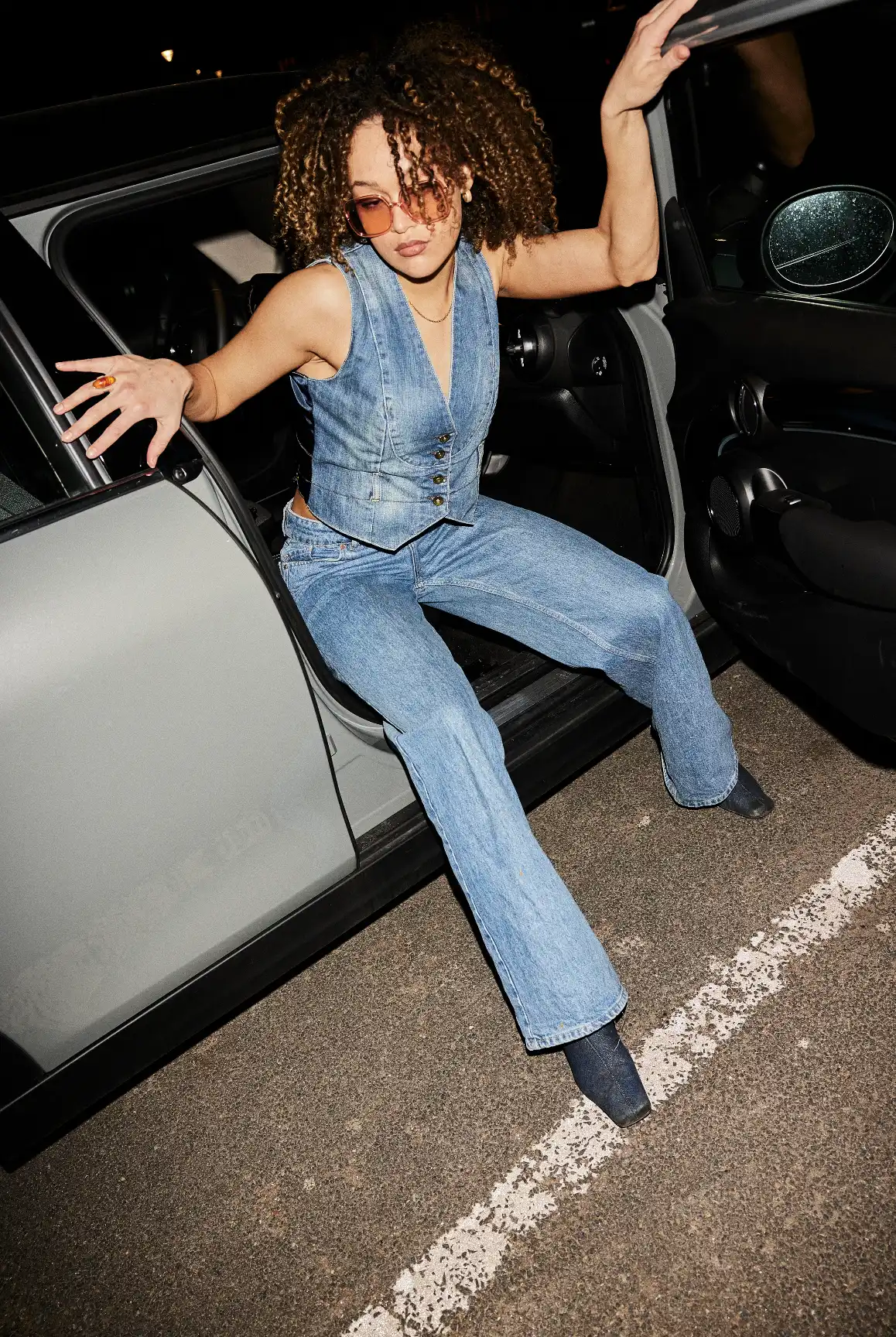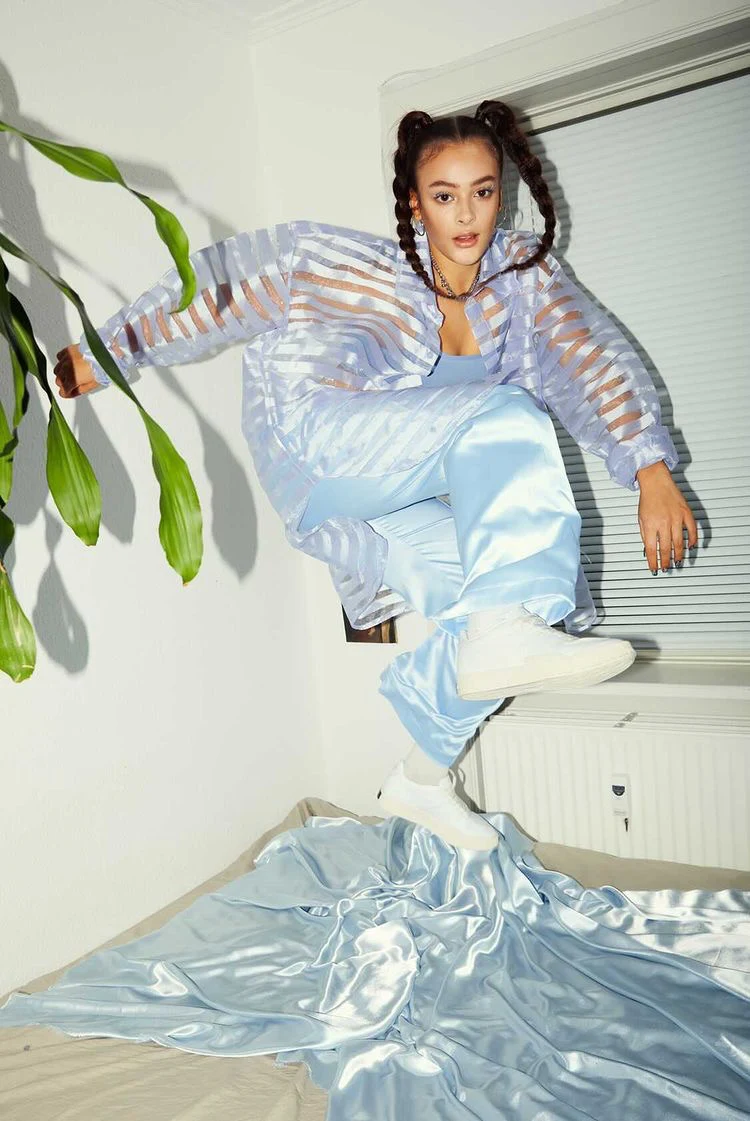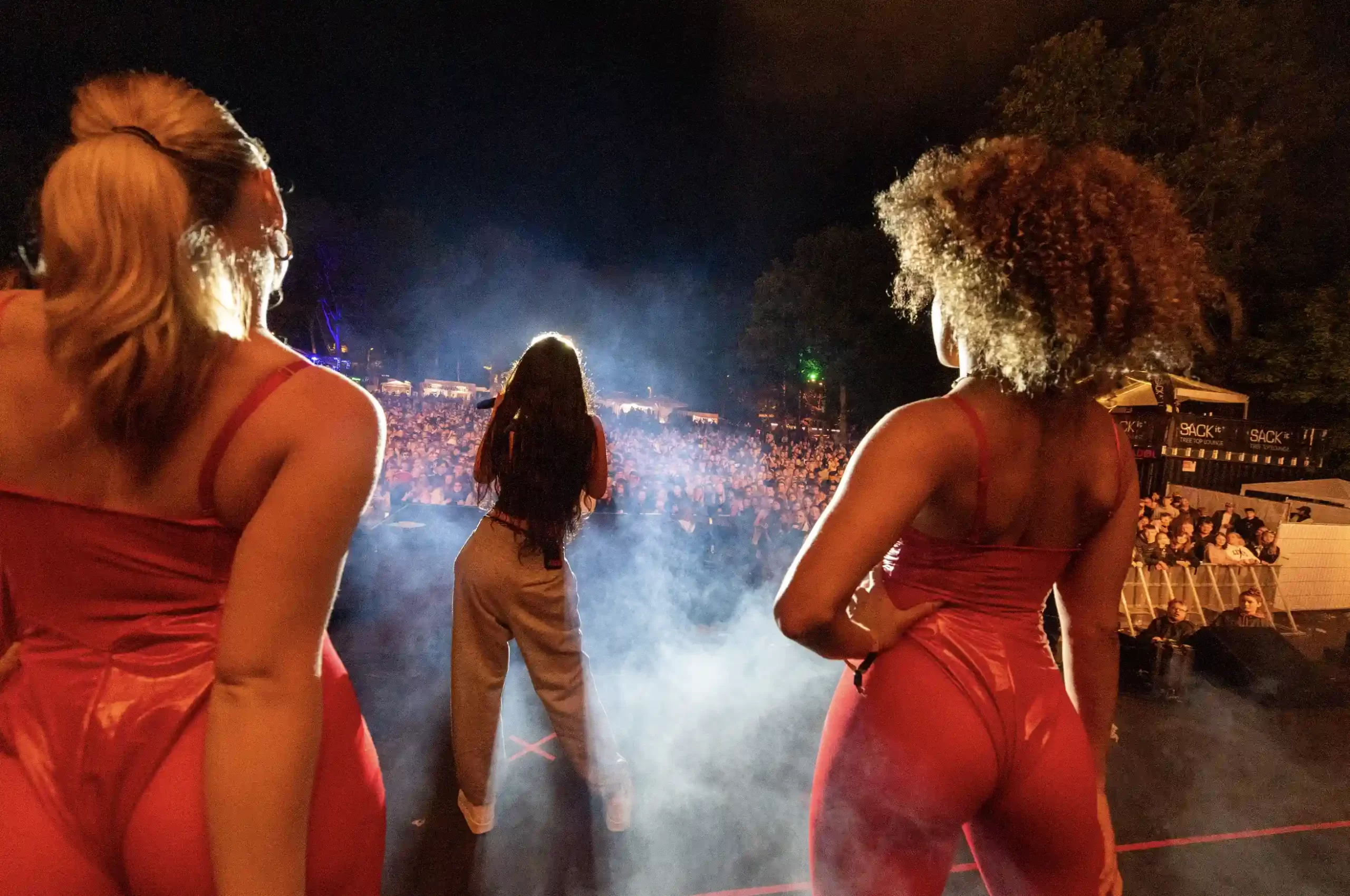 Bjerkensjoe & From has worked in the commercial and creative arts industries since 2009, with professional involvement in various dance and theater productions.
The company is dedicated to always creating original content and to maintaining the same high quality that has become synonymous with Bjerkensjoe & From.
Bjerkensjoe & From has choreographed more than 500 original shows and visual productions over the last 10 years.
The company has coordinated and produced some of Denmark's biggest dance events at highly regarded theaters and venues, including The Royal Danish Theatre's Old Stage, The Royal Music Conservatory, Tivoli Concert Hall, Bremen Theatre, Folketeatret, The Hippodrome, Østre Gasværk Theatre, Pakhus 11, Bellevue Teatret and more. 
Bjerkensjoe & From has created and choreographed major productions for corporate events and clients such as Maersk, Danske Bank, TDC Mobile Phone, Novo Nordisk, Magasin Du Nord, and Hotel Saint Petri, with performances at Store Vega, Lokomotiv værkstedet and Øksnehallen.
The company has creatively directed the summer tour and headliner show of Tessa ( DK Artist ) and created multiple music video productions for customers as Sony & Universal.
The dancers of Bjerkensjoe & From have worked with artists like Kylie Minogue, Dua Lipa, Tessa, Black Eyed Peas, Little Mix, Robbie Williams, Jennifer Hudson, Dua Lipa, Emeli Sande, Pink, Rita Ora, Infernal, Stormzy, X Factor UK, The Voice UK, Summertime Ball UK, MTV EMA, Benal, Roskilde Festival, Feels, Bathsheba, Sydbank, Tom Jones, and many more.
OUR CREDITS INCLUDE A WIDE
RANGE OF HIGH-END BRANDS, SHOPS,
ARTISTS, LOCATIONS
AND CULTURAL EVENTS.​
We have hosted & performed
in events all over Copenhagen.



we provide professional
performances for any event,
big or small, using only the best
creatives in the field.
a Look back Through the years
Check out Our commercial Dancers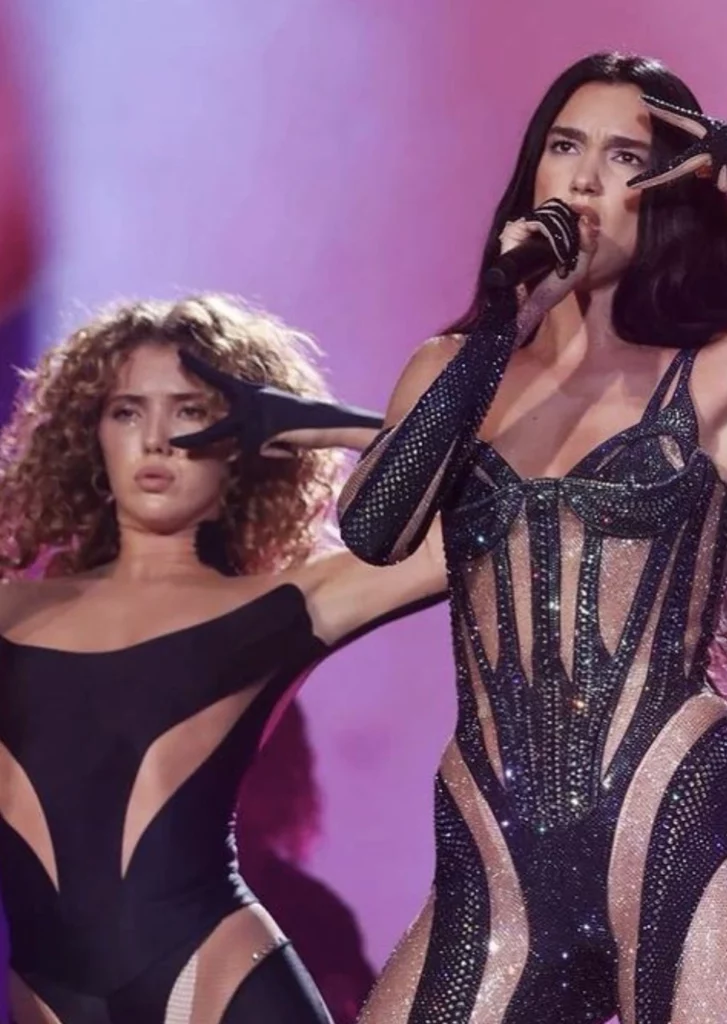 The core of Bjerkensjöe & From are the dancers. Some of our dancers work as assistants for the production company and have choreographed for artists and clients such as Tessa, 7 Days Active, Rune Rask, Feels Only and Medina. 
check out our work portfolio