Dua Lipa, MTV EMA , Medina, Pink, Netflix, Tessa, Robbie Williams, Snow White, Little Mix, Infernal, Summertime Ball, Rosalia, Mads Langer, Rune Rask, Medina, Tessa, Adreas Odbjerg, Black Eyed Peace, Lizzo and more
Our talents are highly training professionals, they have worked on large productions, for the biggest artist, huge events and walked for big brands such as Stella McCartney, Søren Le Schmidt & Puma.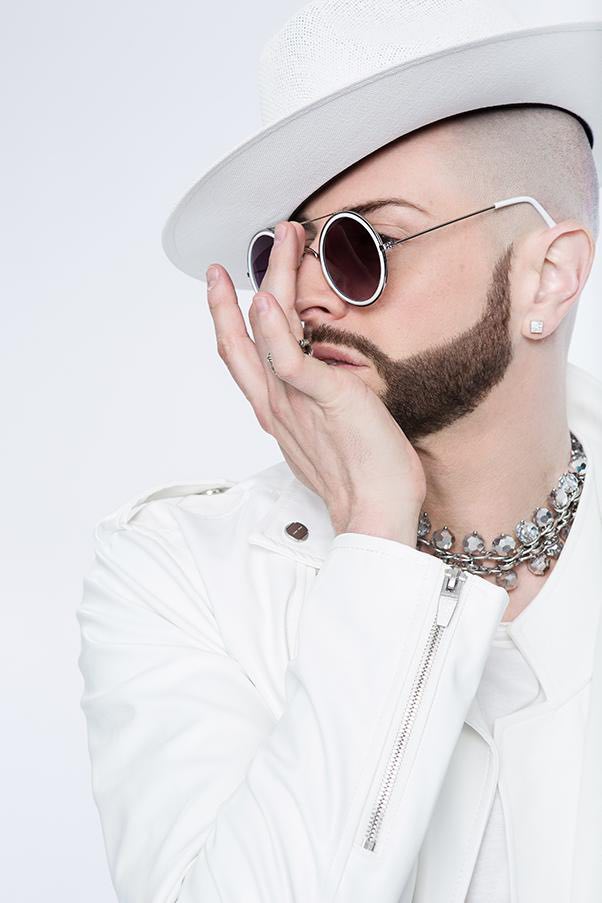 "Since the day I had my first Bjerkensjöe&From Dancer step in front of me in London at an audition, I knew there was going to be a long working relationship between us. The level of their dancers sets their audience up for success and the in-house agency bridges the gap between the amazing training and professional work. 
Bravo Josefin & Didde! 
The sky is the limit for CDS & BF!"